Deforestation is a significant issue in Panama, specifically on indigenous Guna territory, as well as in protected and non-protected areas. Catherine Potvin, biologist at McGill University, works with the Guna people of Panama on issues of deforestation. Her research suggests that there is a lower rate of deforestation on protected areas and indigenous territories. She explains how this knowledge can help inform strategies adopted by the Reducing Emissions from Deforestation and Forest Degradation (REDD+) program.
READ: Forest protection and tenure status: The key role of Indigenous peoples and protected areas in Panama (2014) – G. Vergara-Asenjo and Catherine Potvin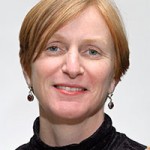 In June of 2013, the Guna General Congress, the traditional Guna authority, banned REDD+ and forbade Guna organizations from participating in this program's activities. Potvin explores why this falling out occurred.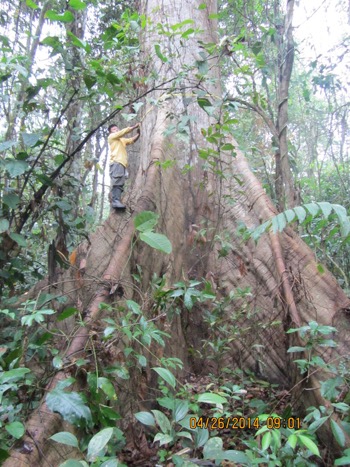 We believe that this crisis stems from a failure to build REDD+ capacity for indigenous people at all levels: it is time to pay more than life service to their full and effective participation in REDD+."
–Curb indigenous fears of REDD+ (2014) – Catherine Potvin and J. Mateo-Vega
WATCH: GS2E Always higher – Estimating forest carbon stock

Associated Projects