BESS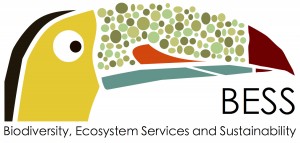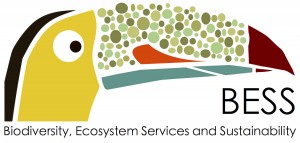 BESS – Biodiversity, Ecosystem Services and Sustainability, is a multidisciplinary and immersive graduate training program focused on the conservation of biodiversity (B), the maintenance of ecosystem services (ES), and the future of sustainability (S). This NSERC-CREATE is based at McGill University and was awarded to Professor Andrew Hendry.
Through the cooperation of its diverse group of co-applicants and collaborators from industry, environmental consulting firms, governments, NGOs and universities in Quebec and Latin America, BESS provides a unique immersive program that will prepare the next generation of environmental scientists. BESS graduates will be equipped with the practical skills, real-world experience, and interdisciplinary knowledge they need to substantially improve environmental knowledge for a broad range of Canadian interests in Latin America, the tropics, and in Canada itself.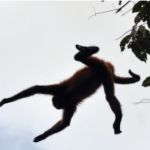 BESS training will not be specific to any particular industry, country, ecosystem, or environmental disturbance. It will instead produce graduates with a broad base of expertise in environmental problem solving that should appeal to the many companies and organizations working in Canada, the neotropics and beyond. Skills learned by BESS students in the context of their training in neotropical environments will transfer smoothly to other tropical, similarly complex, environments in Africa and Asia.
Program Director: Andrew Hendry
Associated Research Themes: Politics of Resource Extraction; Conservation and Protected Areas