CICADA Partners
CICADA is comprised of numerous groups and individuals, all of whom hold a distinct yet cohesive vision for contributing to the realization of indigenous communities' visions for "the good life".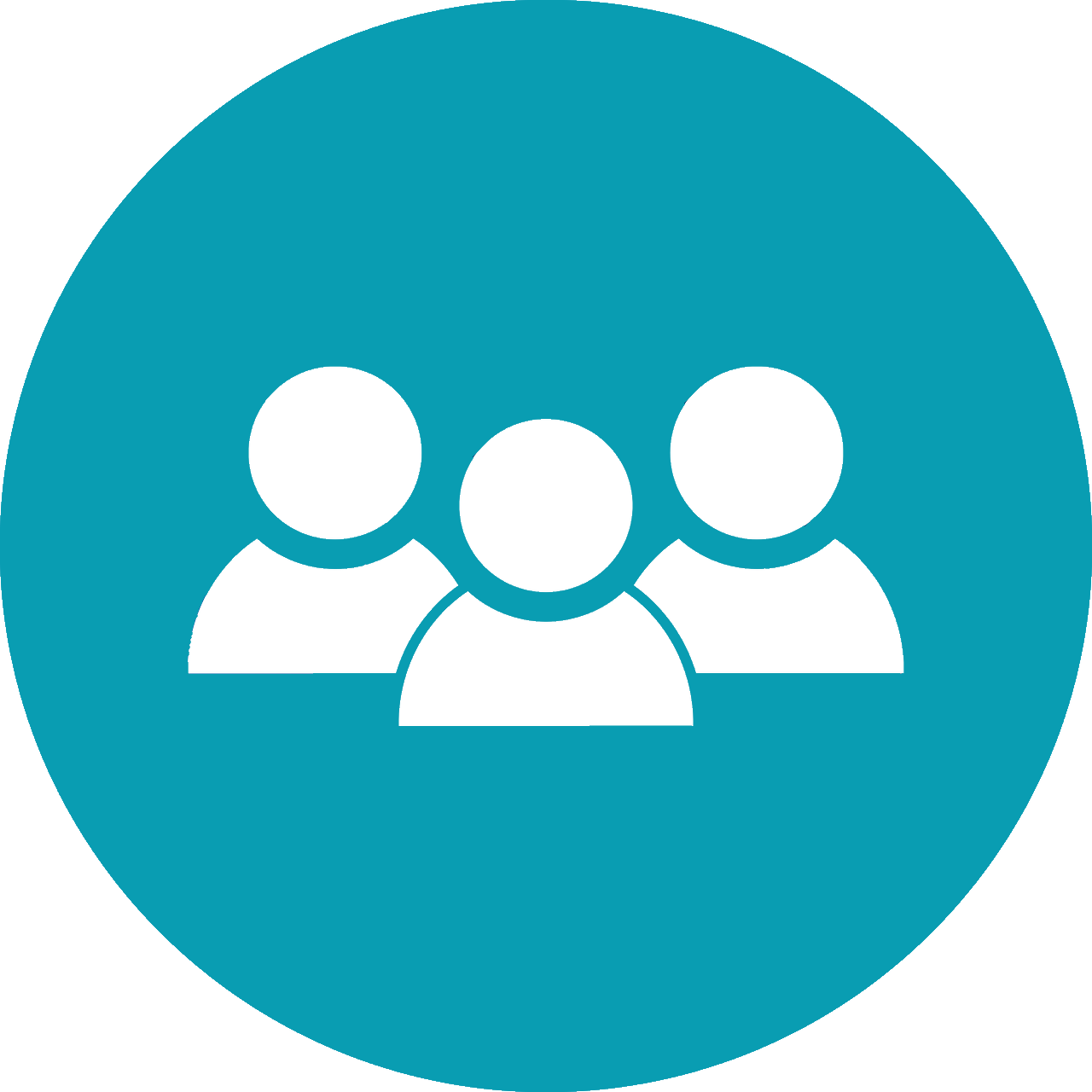 These participants include academic partners, whose projects and research lend themselves to the support of indigenous communities' objectives, and whose work directly assists in or advocates for the affirmation of communities' voices and objectives. Academic partners consist of co-investigators, collaborators, postdoctoral fellows, and students from varying universities and institutions.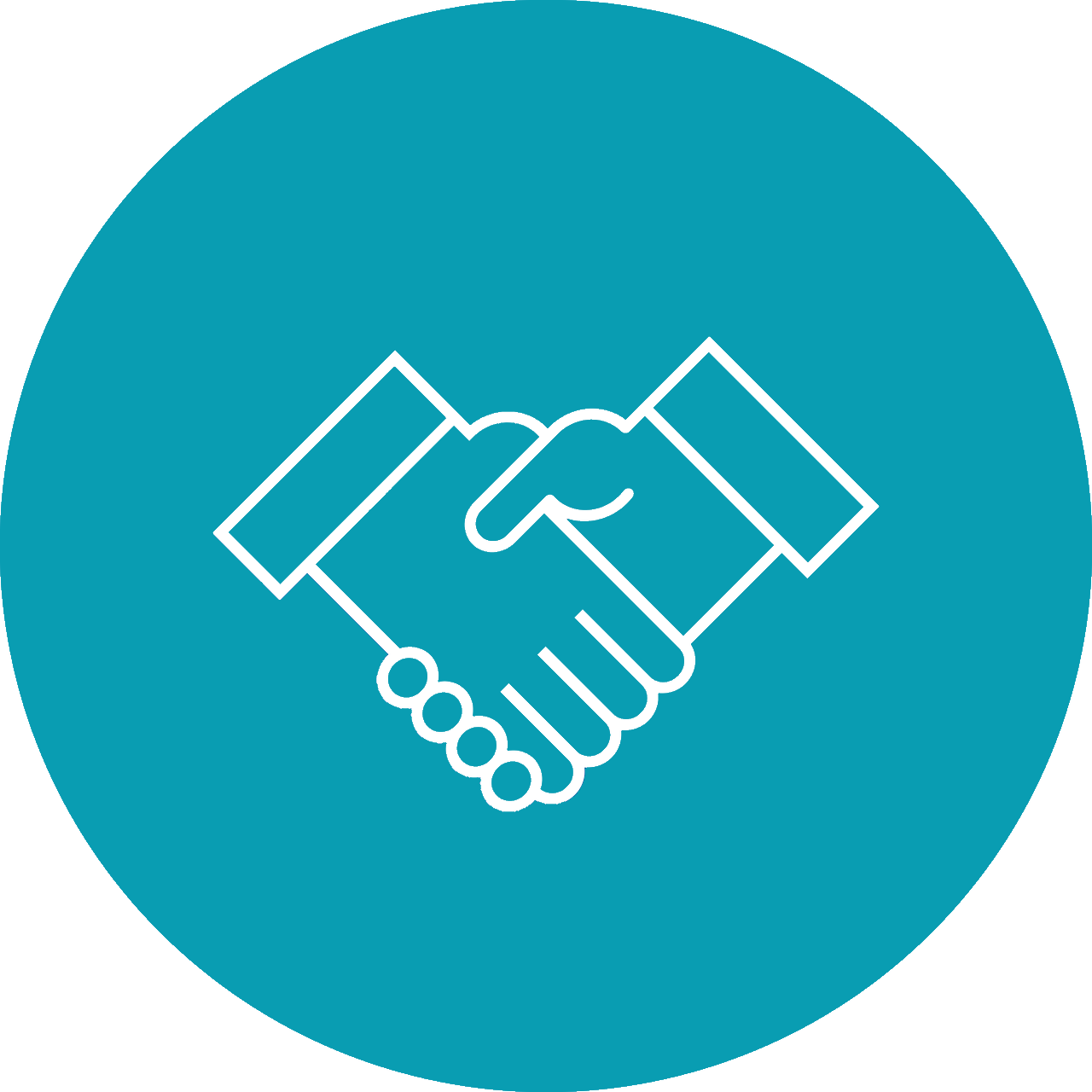 At the heart of CICADA are the centre's Indigenous partners: academic, governmental, and non-governmental allies' endeavors are directed by the aspirations of the Indigenous communities with which CICADA collaborates. Indigenous partner communities from around the world are leading the pursuit of life project realization and navigating the politics and industries that hinder this process. In the pursuit of autonomy and sustained community and cultural wellness, Indigenous partners are identifying and directing the matters most significant to their communities and by extension are informing CICADA's role as an ally.
Non-governmental organisations contribute to Indigenous partner communities' attainment of their life projects through their advocacy for communities at a structural level and through their support to CICADA academic partners in undertaking their research projects. As with all the relations that comprise CICADA, CICADA's partnership with non-governmental organisations is growing and evolving.