Bininj
Western Arnhem Land, Australia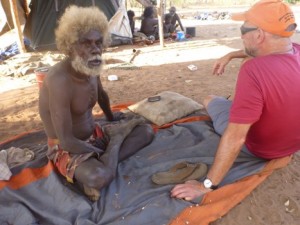 "Being able to go to your country and being able to live here too, that's the good life."
-"The Quest for the Good Life" (2015)

WATCH: FIRE WITH FIRE-West Arnhem Land Fire Abatement (WALFA) project (2015) – Warddeken Land Management Limited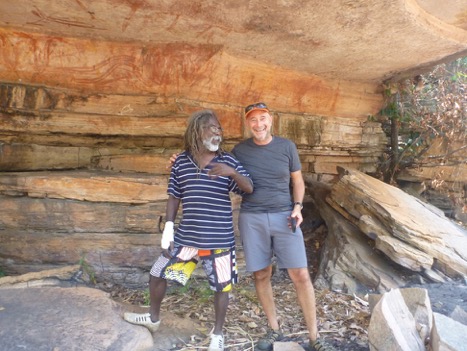 "Our vision is to have healthy people living and working on our healthy country in the Kuwarddewardde. We want the management of our country to be in our hands now and into the future."
-Warddeken Land Management Limited's vision, "Warddeken Indigenous Protected Area Plan of Management 2016-2020 (2016)"
READ MORE: Djelk Healthy Country Plan 2015-2025 (2015) – Djelk Rangers
An issue of concern to the Bininj is the impact of northern development projects in Australia. What effects might urban growth, extractive industries, tourism, commercial agriculture, and land tenure 'harmonisation' have on the land to which Australia's indigenous peoples primarily have title?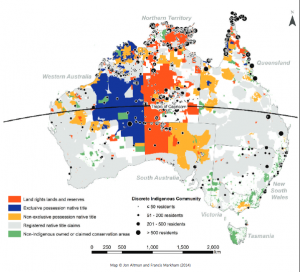 "The report imagines Northern Australia as some incomplete version of southern temperate Australia that needs urgent rectification, but in whose interest?"
-Jon Altman, "A White Paper for Black Australia" (2014)

READ MORE: A School for Kabulwarnamyo (2015) – Karrkad-Kanjdji Trust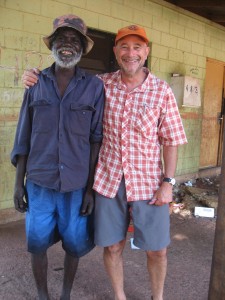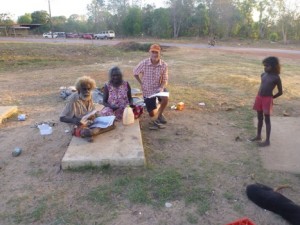 Researcher Jon Altman works with the Bininj. He explores their 'life projects' and how their visions of 'the good life' do not necessarily overlap with that envisioned by the Australian government. Whereas indigenous peoples are concerned with living and procuring their livelihoods out in the bush, the Australian government is seeking to advance a neoliberal agenda by engaging indigenous people in labour market strategies.